The vast majority of marine engines produced are outboard motors. The big six companies are Mercury, Johnson-Evinrude, Yamaha, Honda, Suzuki and Tohatsu. Two are North American and the other four are Japanese. The Johnson -Evinrude companies recently went out of business. British made outboards such as the Seagull (I have one sitting in the garage ready to use one day!) have long since stopped production. Just like the car industry in Britain those days are long gone, for reason we won't go into here!
The Chinese are keen to grab a section of the market with their Parsun outboard engine. As with all things made in China, reliabilty of parts seems to be an issue. (Not just my opinion, by the way!)

The smallest outboard motors tend to be 2hp approx. cost £200; and the largest in excess of 600hp. costing approximately $100,000.
Here are a range of small outboard motors for sale right now.
Slightly larger outboard motors to be used on fast dinghies and small cruisers would be in the range of 9.9hp up to 40 hp. Fast day boats and fishing boats can plane using 40 hp outboards. Yachts, Catamarans and trailer sailers will tend to use less than 15hp. I used to own a 26ft catamaran with two 15hp Yamaha outboards and the manoeuvrability was fantastic. The fuel consumption greatly increases as you go up in horsepower, considerably!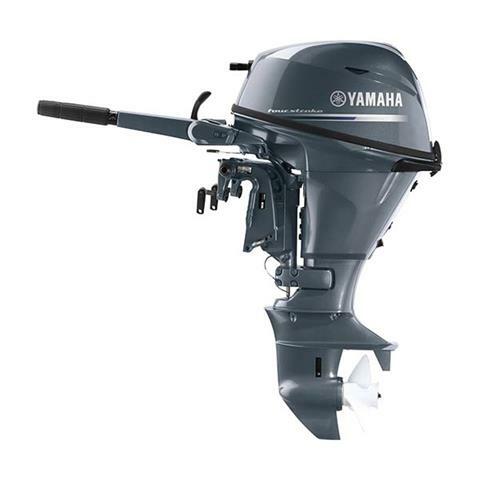 Here are a range of medium size outboard motors for sale right now.