Inboard Marine Engines tend to be mostly diesels. Petrol marine engines are still used mainly in high powered fast boats. Electric Marine motors are still fairly rare but on the increase - they are the future. Here we will look at small, medium and large marine inboard engines that are readily available for a reasonable cost. All tend to be reliable and well regarded by users.
Small Inboard Marine Diesels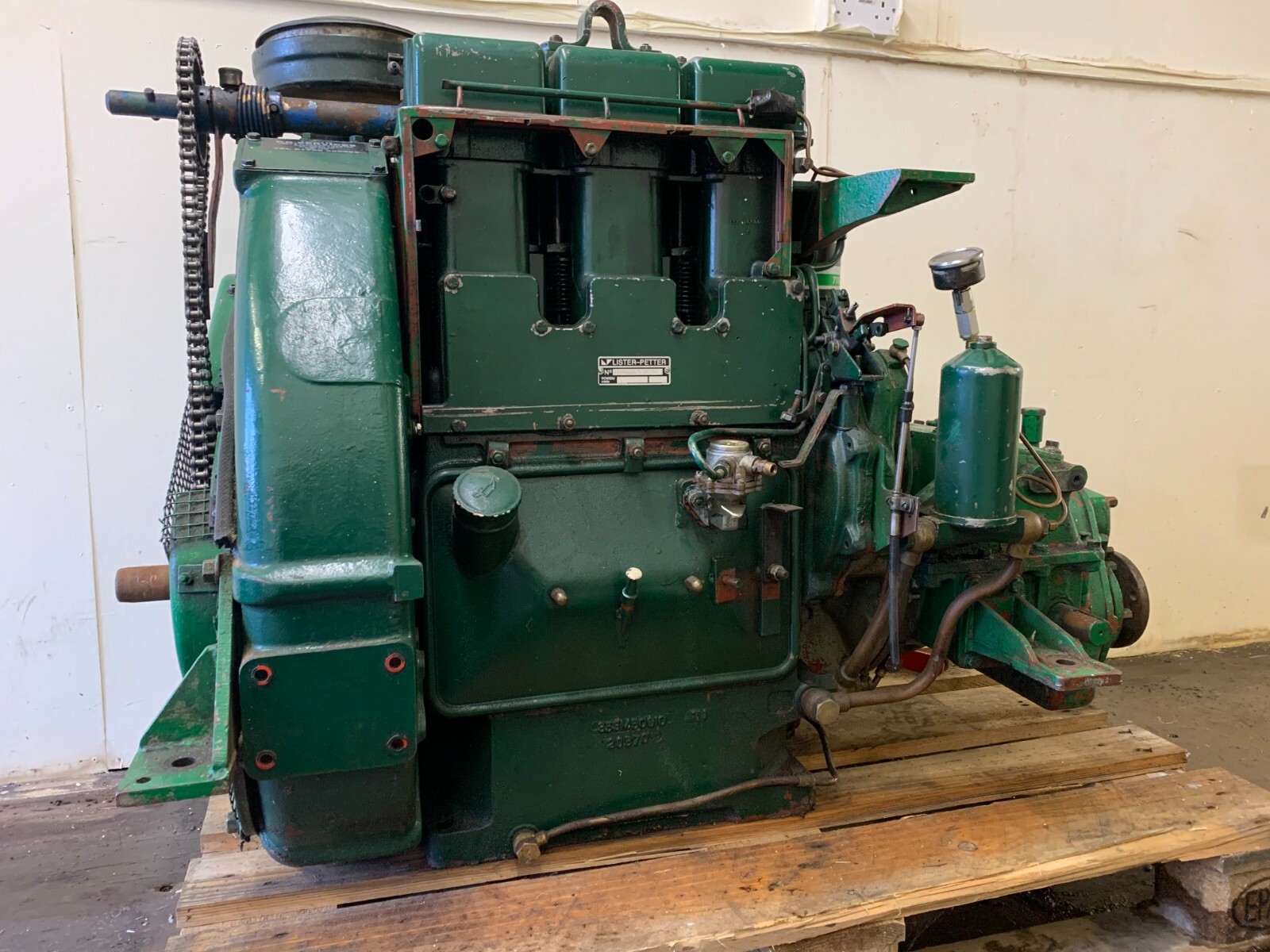 These are diesel engines up to about 50hp. The type found in yachts and small motor boats that move at displacement boat speeds up to 9 knots. These are the most common around our coast. Some have been designed purely for marine use while others come from a background of automotive industry or industrial engines. For example, BMC 1500 and 2.2 are from taxi engines. Ford, Perkins and Volvo are also from car and lorry engines. Petter and Lister engines are from industrial engines. Whereas, Stuart Turner is a traditional marine diesel. My first boat had an 8hp Stuart Turner engine with hand start. A range of small marine diesels can be bought here right now.
Medium Inboard Marine Engines
These are engines both petrol and diesel up to 150hp. This size of engine is often used in fast motor power boats to move the vessel at speeds of 30+ knots. The boat will probably be less than 30 feet in length, unless two engines are installed in which case the boat could be longer. Twin engines not only provide a safety aspect but also greater manoeuvrability. Fuel consumption is much greater in the petrol engines compared to diesels. So this needs to be taken into consideration. BMW engines are often used in fast motorboats and these are usually petrol engines. A range of medium inboard marine engines can be bought here right now.