Equipment for sailing and motorboats covers a vast range of items. On deck and below deck these could amount to thousands of pieces of equipment. From the bow of the boat where the anchor is traditionaly stored on a bow roller connected to some chain, perhaps with a windlass to help haul the lump up from the seabed and a cleat to fasten it to, as well as an angel (sentinel) to lower in heavy weather. We have six items already and we are still standing at the bow!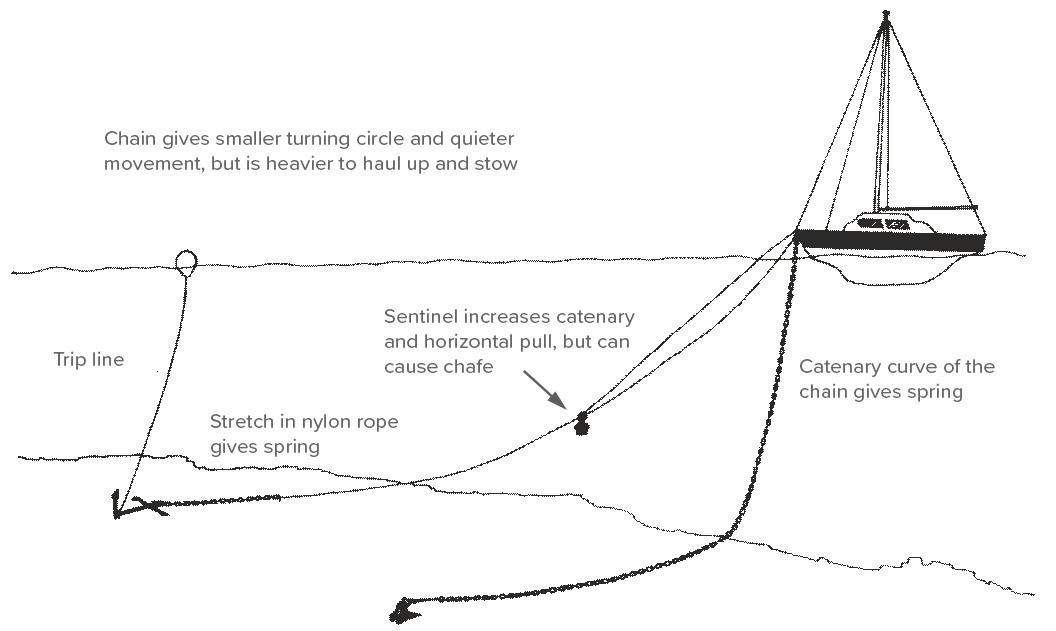 There are some items that all boats need to have in order to operate well. Increasingly nowadays, we have so many other items of equipment on board that we find useful to make life easier. Mostly, navigational equipment. Paper charts for example, these should always be carried on coastal passage but nowadays electrical equipment is making their use obsolete. Which is a pity because there is something special about plotting a course on a paper chart before setting off to sea.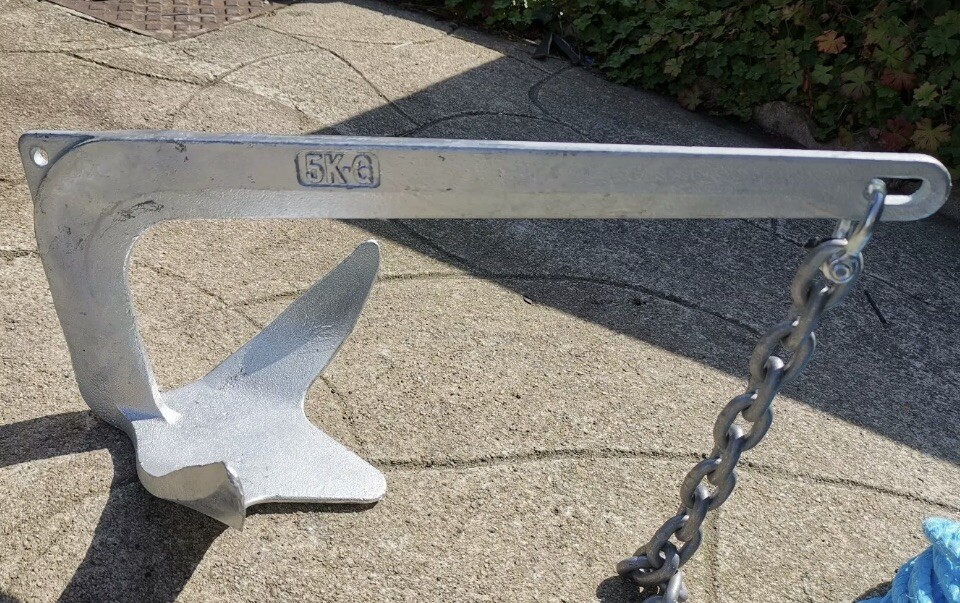 Inland waterway boats also need equipment and this is slightly different from sea boats. As with fishing boats that are used as dayboats or weekenders.