Electric engines as you are aware will be the future power units for boats of all sizes. Of course they have been around for a number of years in various guises. Inland waterway boats have used inboard electric engines and at sea there are quite a few electric outboards. This decade will see a huge increase in both markets. Larger more powerful units will be available not only outboard motors but also inboard for a variety of vessels.
The traditional outboard motor companies are moving into electric engines in a big way. For example,
Or a slightly more powerful motor TOUR 82LB 45″ WITH HD+ UNIVERSAL SONAR both from Mercury marine.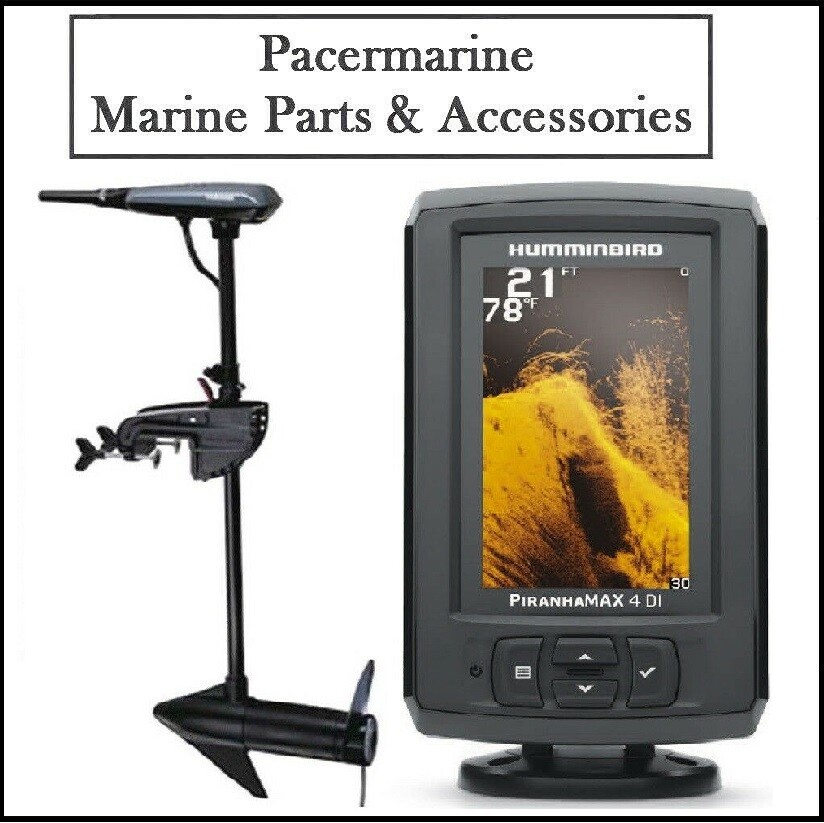 Yamaha electric outboard motors such as this one – Yamaha Outboard which is available on ebay from here.
Big strides are being made in the automotive industry which will impact on the marine sector very soon. Watch this impressive video from Yamaha. Personally, I cannot wait for this level of technology to become widely available and used in the marine industry. The quietness alone will be worthwhile. Having said that the sound of a 2 stroke marine diesel like this one is quite pleasant for a short time only.
Getting a video of an electric powered boat is quite difficult because for some reason they all want to have annoying loud rock music playing throughout the entire video, when what we want to appreciate is the sound of the electric motor. But I did find one video. If you just want to hear the sound of the motor fast forward to 3.40 minutes into it.
To buy new electric inboard motors from the manufacturer or dealer is still quite expensive but you have the peace of mind that everything is installed correctly. However, many people who want this technology in their boats have done their homework and are keen to Do It Themselves.
So what is required for an inboard marine electric motor installation?
Obviously, you first require a suitable electric motor such as from Elco. This is a company with a long history connected to electric engine power. You can find out more here.
With an electric motor you need Lithium batteries, these are superior to other battery storage technology; they offer the highest storage capacity and high effective current delivery. In addition, Lithium batteries have a high charge capacity resiliency and wide temperature range performance.
Charging systems such as Shore facilities either alongside at the marina or at home if you have a boat on a trailer. Solar panels are another option for charging the batteries. Placing these on the deck or cabin roof. A third option which is available with a company called Oceanvolt, is hydro charging. With this method when your boat goes over say 6 knots the charging kicks in. Self charging the batteries as you progress through the water! Find out more by clicking this link.
Control system. a company called Bellmarine have a superb PDF available to download that explains all about the control system and everything else you need to know about installing and running a boat using electric motor propulsion. You can find out more by clicking this link.
Once the motor is connected to the propeller you are ready to go! Go silently, I should have said as that is one of the many benefits associated with electric power, not to mention the big advantage of helping to lower the carbon footprint caused by traditionally powered boats.
A UK company has been making electric motors for over 30 years and has developed a very good motor for inboard use. The company is called Lynch Motors and you can find out more about their products by clicking on this link here.